Something Went Wrong!
We looked everywhere and can't find that page you were looking for!
All the pages in our site, you can choose from one of those.
from the Blog
All Posts and Articles
Real Estate IDX that makes you money Welcome and thanks for dropping by. I am about to rock your world! We are really excited that you found us! There is so much on the internet now and we are a niche service. I have to say that even after all these years we still get […]
Hi, this is Bill Joey, and in just a minute, I'm going to tell you about a Real Estate IDX solution that will help you capitalize on your marketing, connect, network and close more deals. But before I do, let me quickly share with you why our Real Estate IDX is the golden ticket to […]
To:  All Real Estate Professionals Worldwide who want to close more deals and earn more money The Problem isn't you! The Problem isn't that the real estate market is slow! It is difficult to close deals when website visitors can skip past you to the listing office. Hi, this is Bill Joey, and in just […]
Congratulations on your Retirement Now that you have retired from a career in real estate you may have started wondering how you can earn some extra money. You are not alone. After the honeymoon period is over many retirees look for a part-time job. Why work when you have retired? There are many different reasons […]
Campgrounds For Sale Click on the button for instant search results for Campgrounds For Sale and Wanted. Our database receive new information regularly from all regions and areas. Ontario Campgrounds For Sale & Wanted Are you looking to sell a Campground ('HAVE') If you 'HAVE' a campground that you wish to sell you may add […]
Restaurants For Sale ('HAVE') and Wanted
Wanted Ontario Apartment Buildings
powerful, unique, important
Add to your arsenal
Best decision you can make today!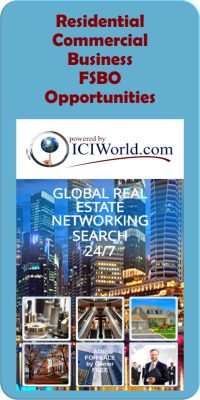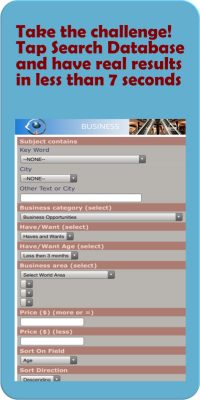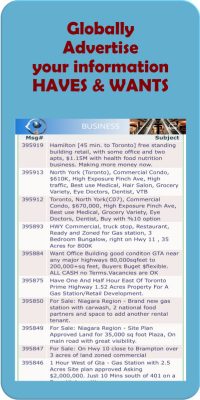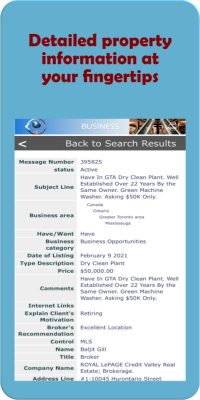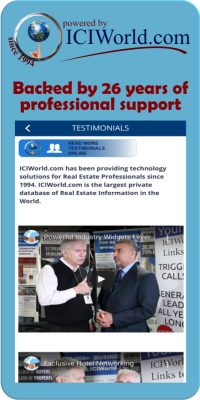 Real Estate Information & Opportunities IDX Licence Purchase
Sold Medical Building $3.4M, Sold Retirement Home $13.4M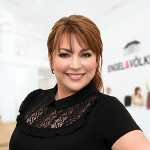 Ecstatic to report selling a retirement home recently. She also has sold a medical building and has another buyer coming from overseas to look for more. She says ICIWorld is her absolute best investment in marketing so far in real estate ever. She uses it regularly. She likes our assistance and support. She deals in exclusive real estate opportunities that are not on real estate boards. She found great agents to work together with as she builds good business relationships in the industry
Irene Delorraine, Sales Representative
Engel & Volkers Oakville, Brokerage
Deal on a small plaza, $1.9M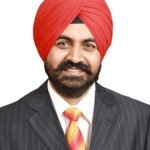 Did a deal on a small plaza, $1.9M. He placed an exclusive listing on ICIWorld for the plaza. He received about 10 calls+ He had about 3 showings and one sale. He has also done other deals and actively works the service.
He also placed a commercial land exclusive listing on ICIWorld for $3.5M and sold it as a result. This is going to become a hotel and convention centre.
Baljinder Sra, Broker
RE/MAX Gold Realty Inc., Brokerage
Sold two buildings and leased out some retail space.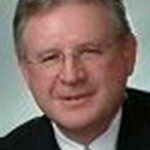 One was a main street building commercial with two apartments as an investment $339,000 and the other was a commercial building with nine residential units and two commercial units also in Gravenhurst. They were both placed on ICIWorld. Hugh received about four calls and two of them purchased. The leased unit 3,200 sq. ft. was for a restaurant and he received one call and they leased it for five years. Whenever Hugh receives calls they tend to be well qualified as prospects.  The Muskoka area that Hugh works is a tourist and a growing senior community. Feel free to contact him anytime.
Hugh Nichols, Broker
Re/Max North Country Realty Inc. Brokerage
The medical building that I had posted with you, I sold it FIRM with four offers!

MEDICAL BUILDING ASKING $9 MILLION – SOLD!
Yes! I got the Buyers through Your site!! For Your Information: The medical building that I had posted with you, I sold it FIRM with four offers!
Nader Akhbari, Broker Of Record
Toronto Homes and Buildings Realty Inc., Brokerage
$21.5 Landmark Toronto Hotel, $4.2M Apt bldg.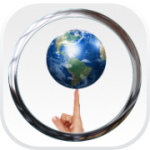 A nice sale at a previous company,  A large hotel trust had tried numerous methods to sell one of their landmark Toronto hotels without any success for over TWO years. Using our proprietary marketing methods which included Gary's ICIWorld we were able to get the property under contract within 85 days. Not bad for a $21,500,000 property that was a fixer upper! John now specializes in tax planning for real estate owners from $10M-$250M with large capital gain issues.
John Gallagher, Associate Broker
Blair Blanchard Stapleton Limited
Thank you for all your help and support.

Hi Gary,
I would like to thank you for all your help and support. I recently sold (conditionally) an Apt building around the $13M and I located the buyer through ICIWorld.com. Although I advertised in the Globe & Mail and in the the Commercial Investor in addition to listing the property on the MLS, most of my solid leads came from ICI World.I contacted professionals via ICI World and they responded immediately. Thanks again for your support and I would like to book a webiner next week to better understand how to fully utilize ICI's website.Also, you mentioned that CCIM will have designation courses in Toronto, can you please send me information in that regards,
Guy Scheiner, BA Sales Representative
Sutton Group-Admiral Realty Inc., Brokerage
Power of Sale generated regular investment client
Asked permission from another broker to advertise a Power of Sale on ICIWorld.  It triggered a lead from a buyer who Shyamal developed a good business relationship with and he sold an investment property to him for $540,000+ and made $15,000.   The buyer who is an investor is now using Shyamal to buy and sell real estate regularly.
Shyamal Mahmood, Sales Representative
Power of Sale generated regular investment client
Closed a $3M loan
closing a $3M loan on a gas station within one month joining ICIWorld.
David Grossman, MBA, Mortgage Agent
Independent Mortgage Advisors Inc
Bungalow Sold in Georgian Bay Area Sold
With the three special questions learned in an ICIWorld.com Seminar, he asked them and got a favorable response. He sold it $230,000. Job well done. Bob specializes in the Collingwood, Georgian Bay, Thornbury, Wasaga Beach area.
Bob Muir, SRES, ASP
SUTTON GROUP INCENTIVE REALTY INC.,Brokerage
Sold Office Building
Sold an office building for $1,500,000. It was an exclusive listing to ICIWorld.com, not on a real estate board. He had more than 30 calls in a three week period.
Michael Perretta, Broker of Record
CENTURY 21 Associates Inc., Brokerage
Glad to be aboard!"
"I just wanted to inform you that your system has enhanced my ability to secure Listings. When I show my clients that I have all these purchaser's waiting to buy their property, they are quick to list their property or business with me. The fact that the Network has major players in the ICI Industry give the Network credibility. The bonus is to the public as they can also access the information. Glad to be aboard!"
Steve Evans, Associate Broker
Century 21
$2.4M Sale of Church Database 2 FSBO Happy & Satisfied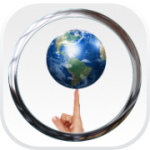 joined the service in 2009 but did not start using the service until Dec of 2010. She jumped into several webinars which show how to use Internet services successfully. She started by searching Database 2 on ICIWorld and found someone who wanted to sell a church. She placed the information into Database 1 on ICIWorld. Someone called her about a month later. She showed the property to the buyer and they made an offer and purchased the property. Approximately $2.4M
Dorin Francis, Sales Representative
Realty Executives Plus
You can have all of these listings including, Commercial, Business, Residential Opportunities on YOUR website. The installed IDX ensures you get the call.