Canada's #1 Choice for Real Estate Information
Are you a Real Estate Professional exploring earning more money?
Need more Space? Looking for a new home?
Search our real estate database and explore real estate information and opportunities you won't find elsewhere or ask for help by posting a 'WANT' and put the network to work for you.  And it is free for you to use.
Best Kept Secret on the internet!
The ICIWorld.com Real Estate IDX is the best kept secret on the internet! Have you ever wondered why some people in your office are crushing sales? We know why and you can find out how they are doing it!
Have you retired from a career in real estate?
Would you mind doing the odd five-minute referral that makes you $3,000 to $ 10,000 and more, while retired?
Head over to retiredbrokers.com for more information.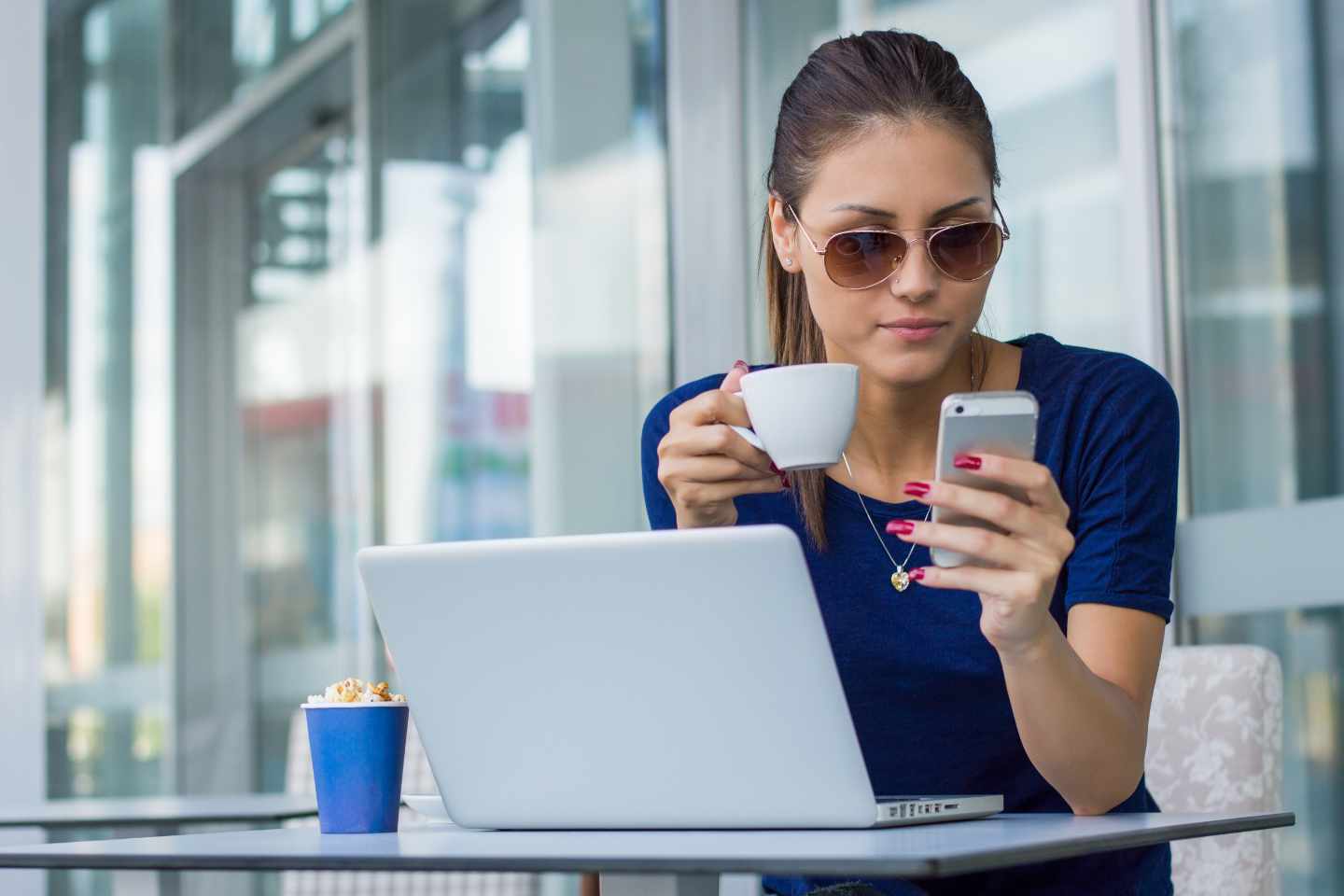 Here is something you might find interesting !
Ontario Search Matrix
Ontario Real Estate, properties for sale and for lease both HAVES & WANTS
Match a
buyer
to real estate properties in Ontario.
Real Estate Information & Opportunities Advertised in ICIWorld.com Database Keywords
In the last 60 days the Real Estate Information Database has included the following type of properties For Sale, For Lease, Listings and For Sale by Owner (FSBO)
Abattoir, Aggregate, Animal, Auction, Auto, Related, Bakery, Banquet Facilities, Bed & Breakfast, Brand Name, Brownfield Sites, Build To Suit, Cafe, Call Centres, Campgrounds, Car, Wash, Casino, Catering, Cemetery, Church, Clothing, Club, Coffee Shops, Coming Soon, Commercial Condo, Contaminated, Convenience Stores, Conversions, Corner, Dance, Daycare, Deli, Dental, Design Build, Discount, Distress, Dollar, Donut Shops, Dry Cleaning, DVP, Environmental, Fast Food, Film, Florist, Flower Shops, Food Court, Food Franchise, Food Processing, Franchise, Free Standing, Gas Stations, Golf Courses, Gravel, Grocery, Hair Salons, High Traffic, High Visibility, Hotels, Hwy 401, Hwy 403, Hwy 404, Hwy 407, In-Fill Sites, Infill Sites, Internet, Islands, Joint Venture, Kiosk, Laundromats, Laundry, LCBO, Licence, License, Liquor, LCBO, Lottery, Magazine, Making Money, Manufacturing, Marinas, Meat, Meat Processing, Mechanic, Medical, Metal, Mini Storage, Mini Storage, Mobile Home Parks, Motels, Movie, Name Brand, Night Club, NNN (Net Leased Properties), Nursing, Nursing, Optical, Outside Storage, Parking Lots, Pharmacy, Pizza, Portfolios, Postal Outlet, Power Of Sales, Principals Only, Print, Processing, Professional, Property Management, Pub, QEW, Quarry, Rare, Ready To Go, Resorts, Restaurants, Retirement Homes, Revenue, Salon, Salvage Yard, Sandwich, Schools, Scrapyard, Self Storage, Senior, Slaughter House, Solar, Spa, Studio, Submarine, Subway, Technology, Temple, Theatre, Tim Horton's, Titled, To Be Built, Trailer Parks, Triple Net Leased, Truck, TTC, Unique, Variety, Veterinary, Veternarian, Vineyard, Virtual Tour, Warehouse, Waterfront, Wine And Winery, Worship, Wreckers, Yonge Street, Ontario Commercial Real Estate, Ontario Business Opportunities, Coming Soon
People rated us the best company.