Learn More
about the ICIWorld.com Real Estate IDX and the IDX License
Get Started Today
Easy as 1,2,3
What is the ICIWorld Real Estate IDX
An IDX, or Internet Data Exchange is specifically designed software that shares real estate information between a source (ICIWorld databases) and end point(your website).
In our example, information from the ICIWorld.ca Real Estate Information & Opportunities databases is sent to your website where it can be seen on your website pages.
ICIWorld's real estate IDX is formatted to ensure that your website visitors call YOU!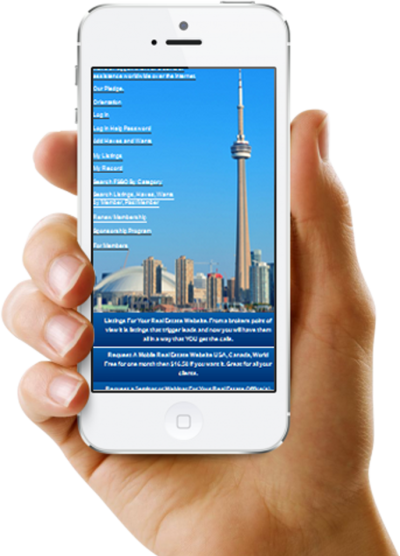 Your Real Estate IDX Features
Built for you to network, sell, do more referrals and earn money in real estate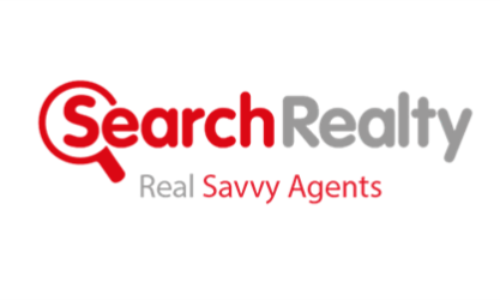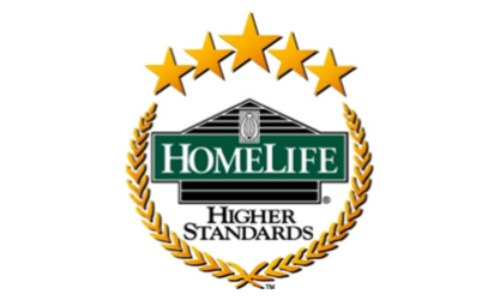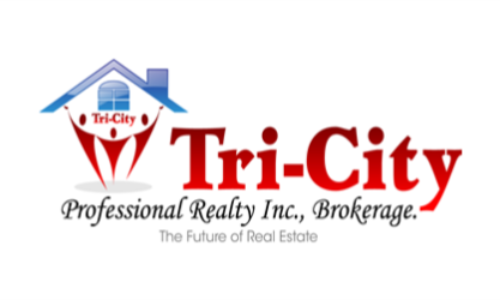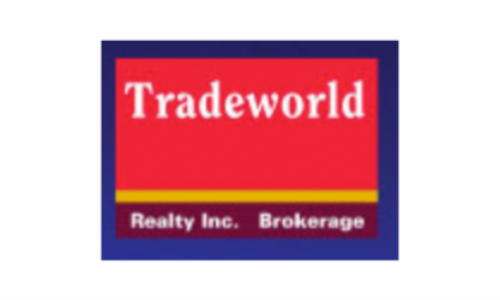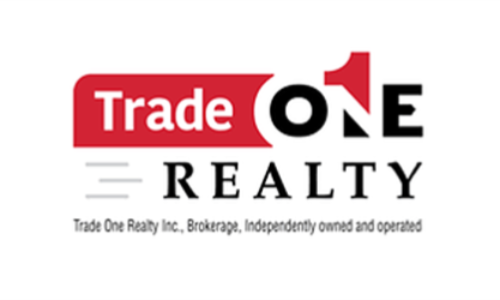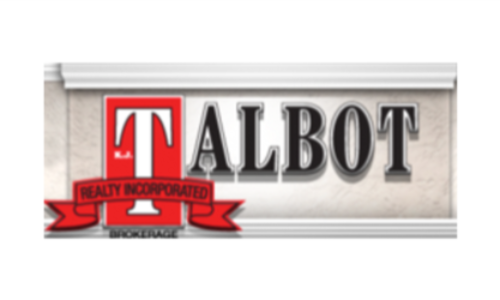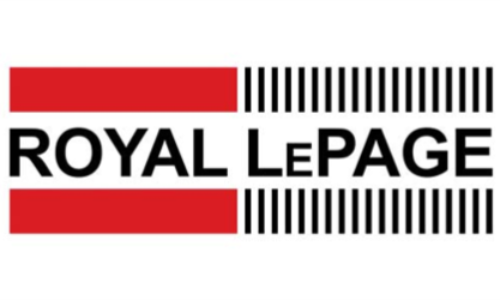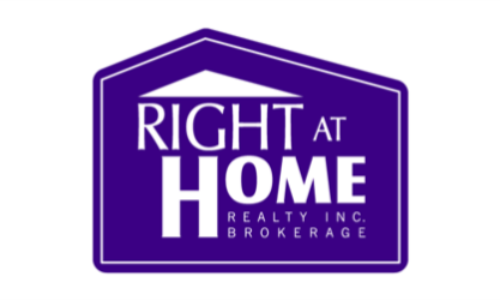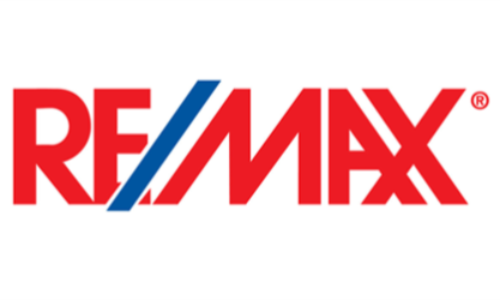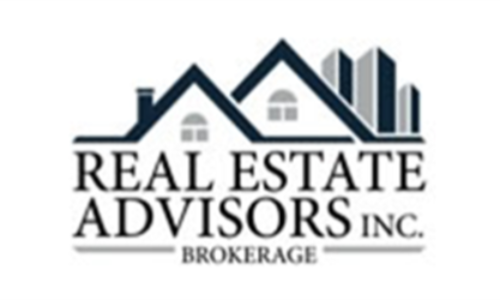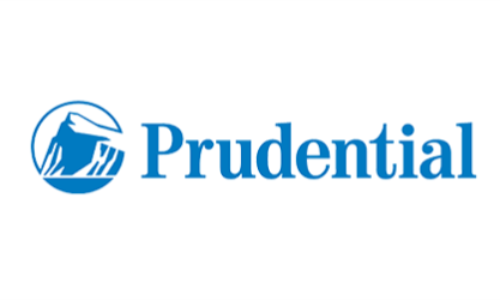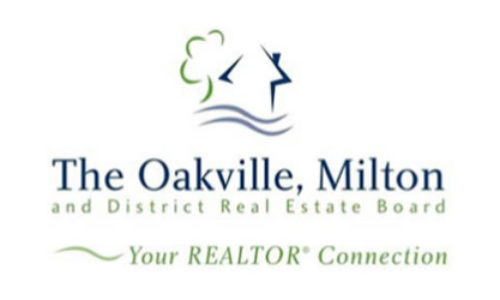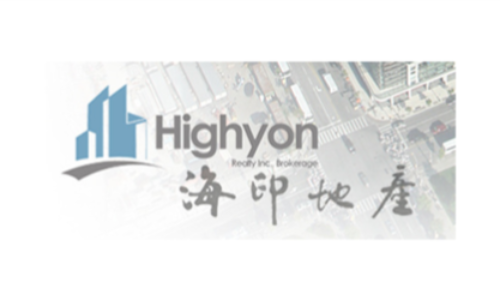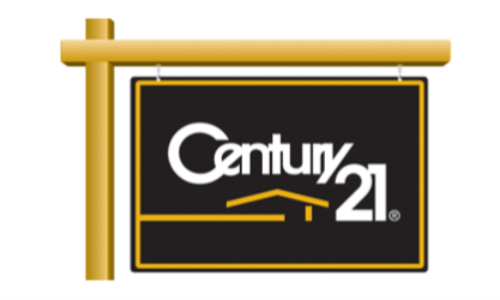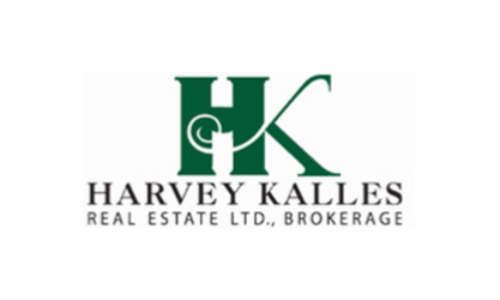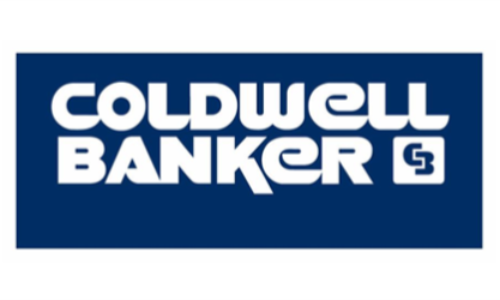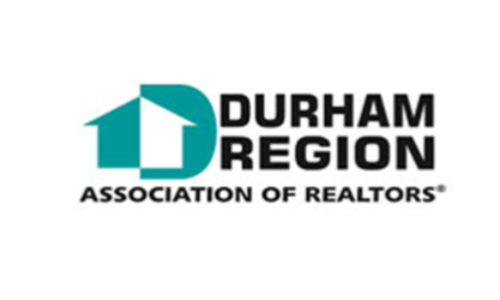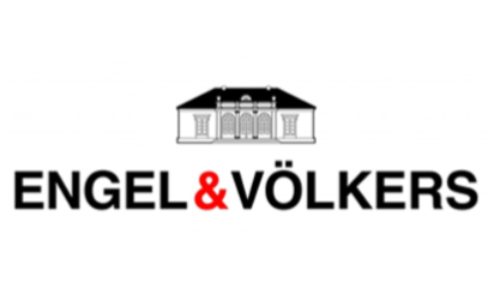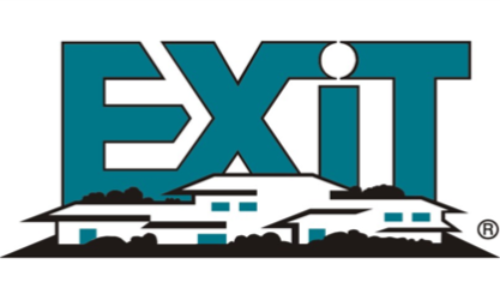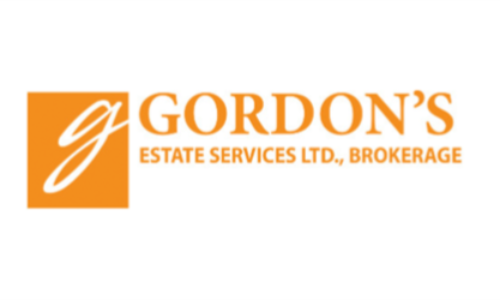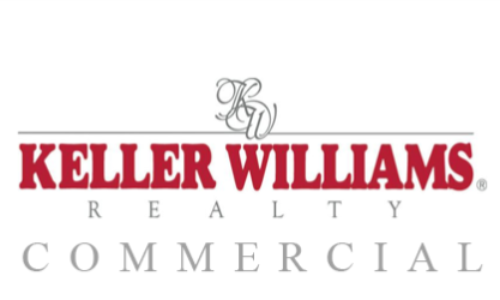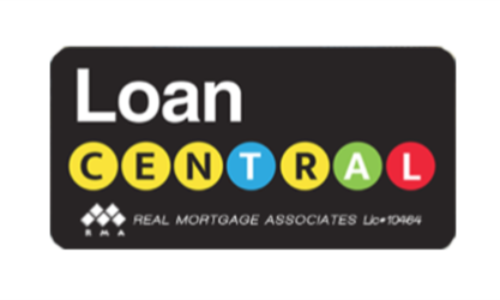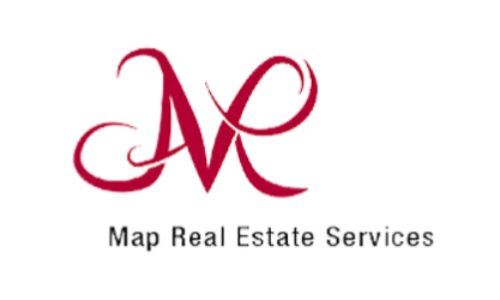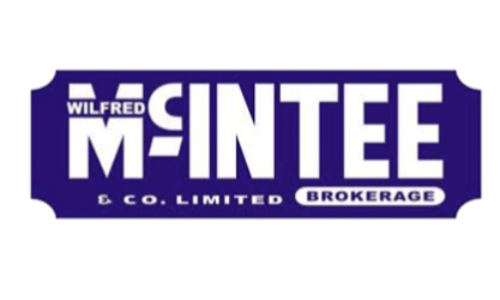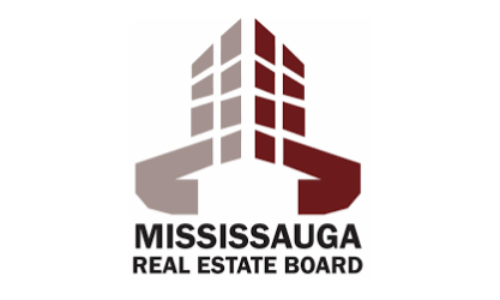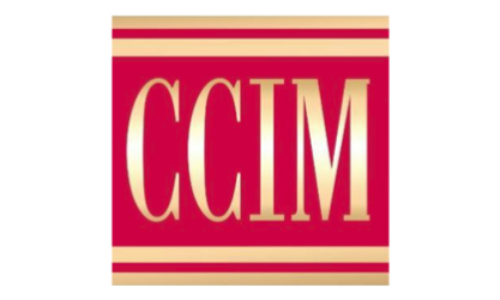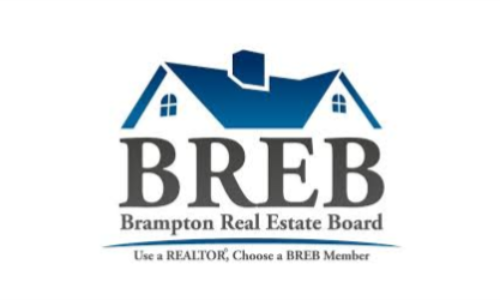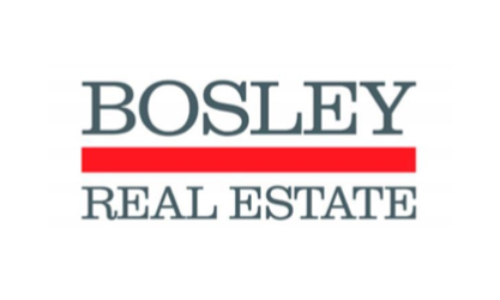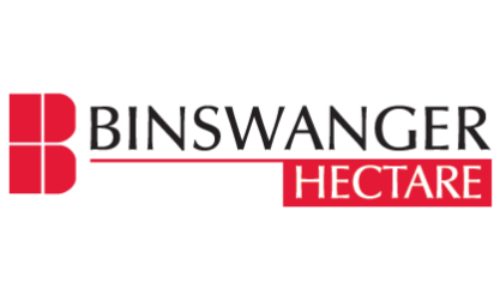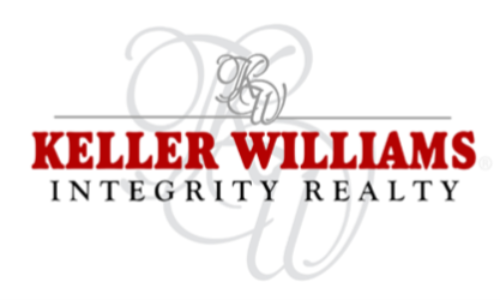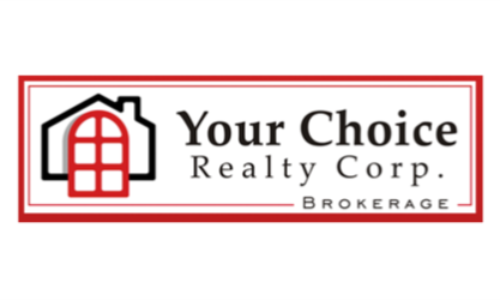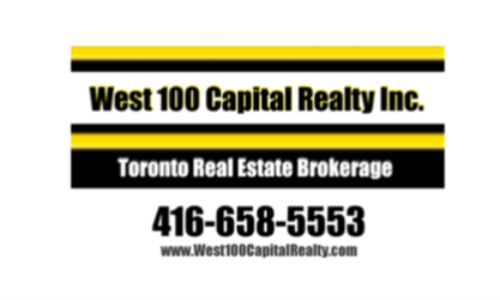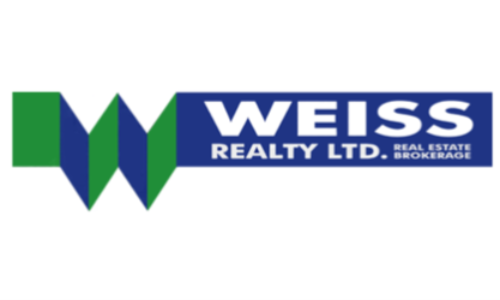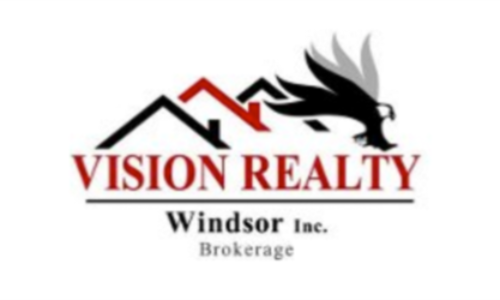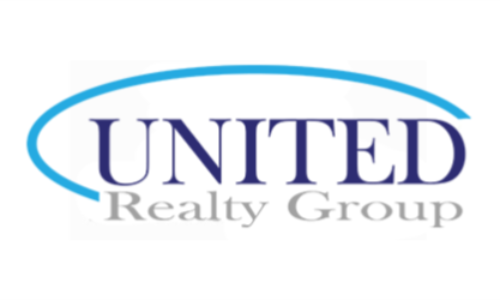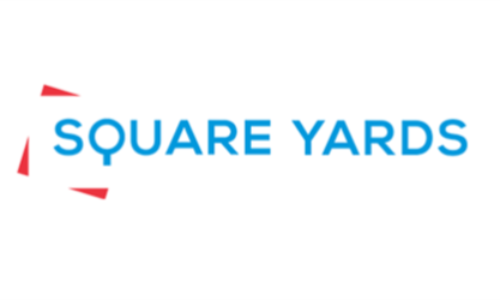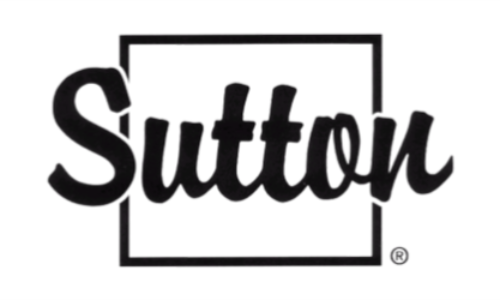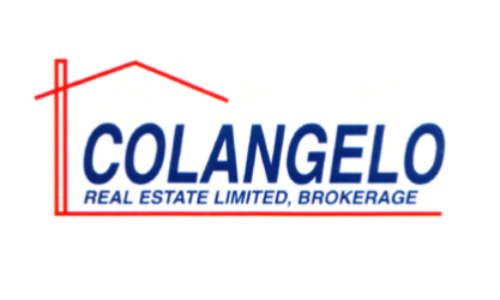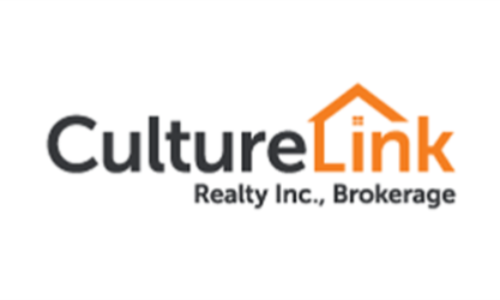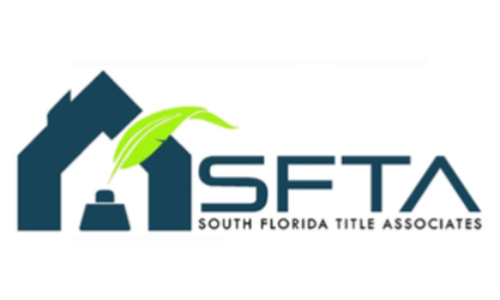 People rated us the best company.
ICIWorld has been designing and developing leading edge technologies for the real estate industry since 1996. A time before the internet was available.
powerful, unique, important
Add to your arsenal
Best decision you can make today!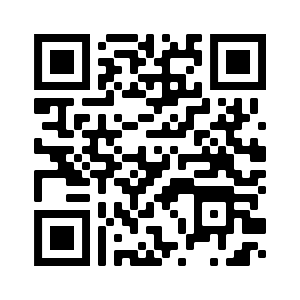 Install the App
Use your phone camera to scan the QR Code, it will open the store for you on your phone.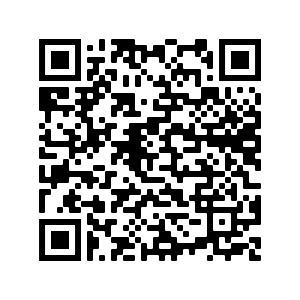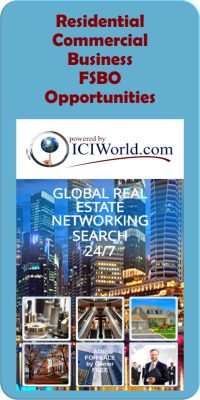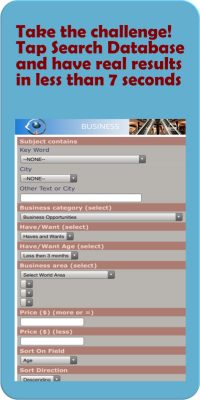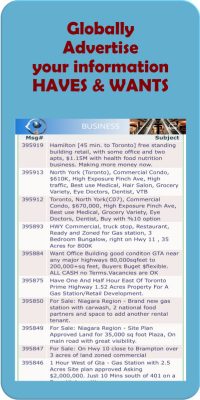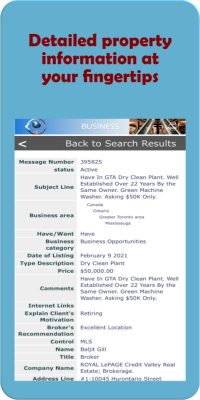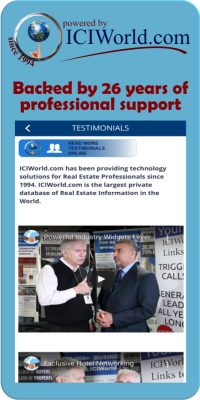 All of these websites, some specializing in Commercial and Residential have the ICIWorld Real Estate IDX installed.
Sample Websites with Real Estate Information & Opportunities IDX Licence installed
50% of the Residential Opportunities are Exclusive to ICIWorld.com
Global Real Estate Network of both 'HAVES' and 'WANTS'
The IDX is designed to ensure you get the call
75% of the Commercial Opportunities are Exclusive to ICIWorld.com
'WANTS' unique to our service IDX Licence holders and the Public can post a real estate inquiry to the world
An IDX so powerful that it needs its' own Menu
Add 15,000 plus 'HAVE' / 'WANT' ads to your website(s)