Real Estate IDX License Purchase
Let's Get You Started, Easy as 1,2,3
We are excited for you!!
Please Note:
If you already have a website and you are purchasing an IDX License please request the IDX License Installation Guide.
STEP ONE :Payment. A new page will open in your browser please return to this page for Step 2 and Step 3
STEP TWO : DOWNLOAD ORIENTATION PDF
STEP THREE : YOUR APPOINTMENT
Download the Orientation PDF
orientation will help you get off to a good start
your success is important to us and we provide one on one support.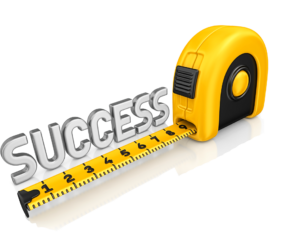 Never go longer than 90 days without either doing a deal or referral or at the very least triggering leads that you feel will lead to doing a deal someday. Otherwise, give us the opportunity to help.