Opportunity isn't just knocking it is trying to pound down the door!  Your next real estate deal starts right here!
Canadian Real Estate Search
Try the Ontario Real Estate Search Matrix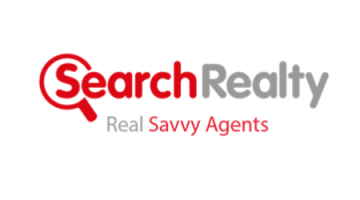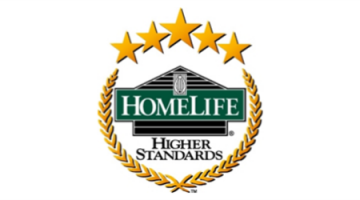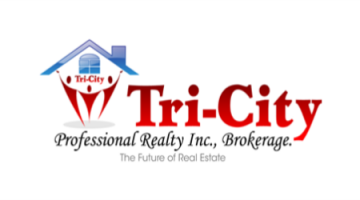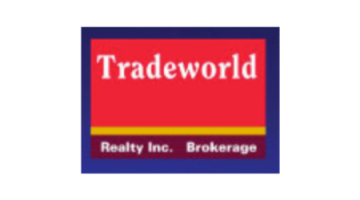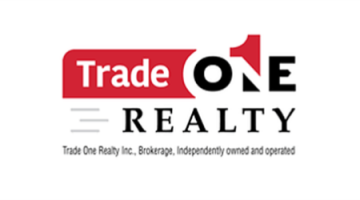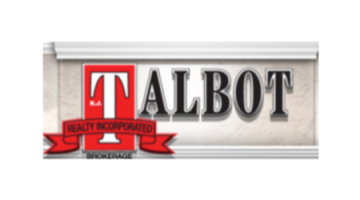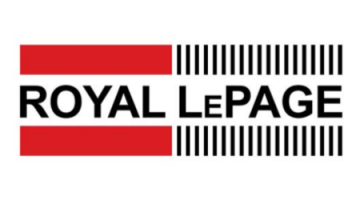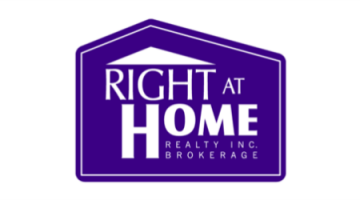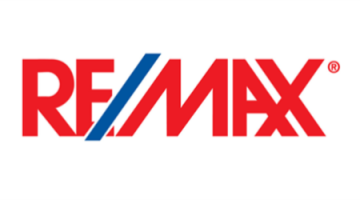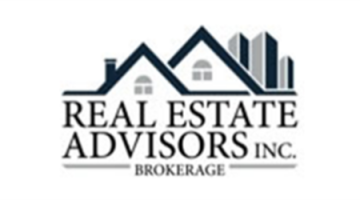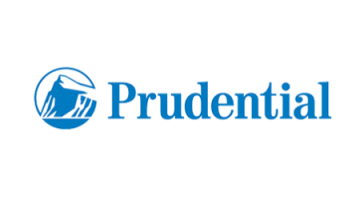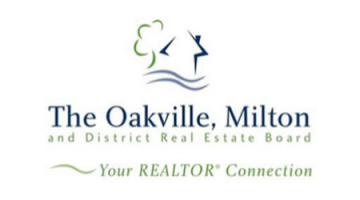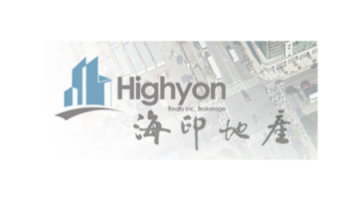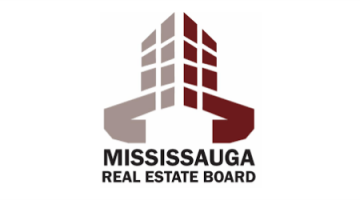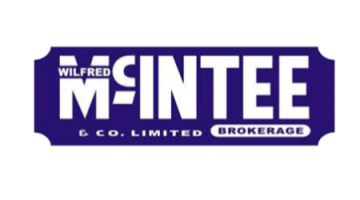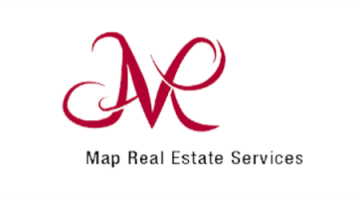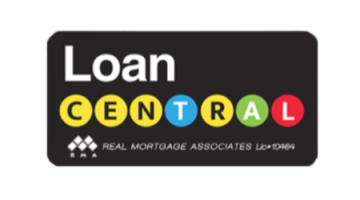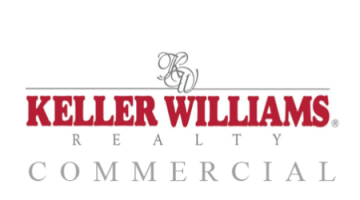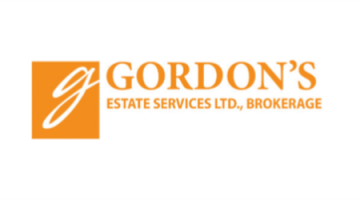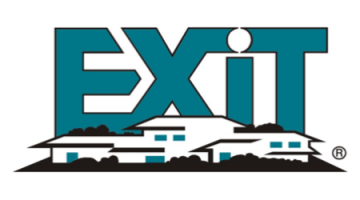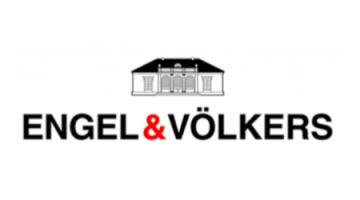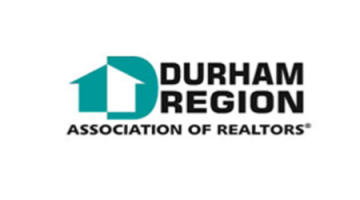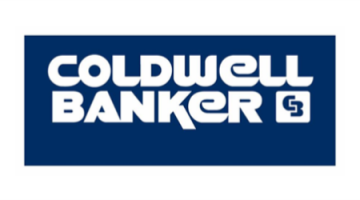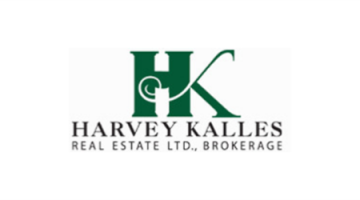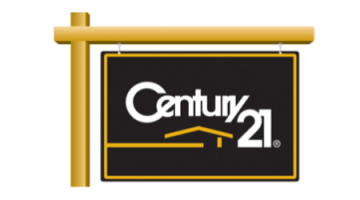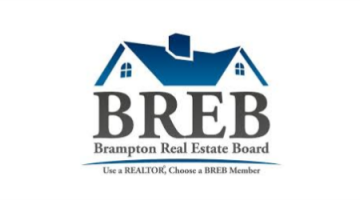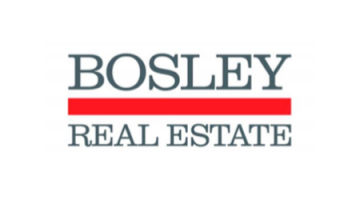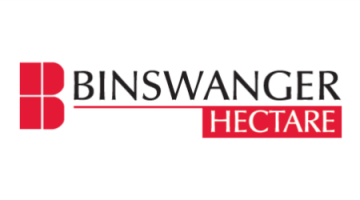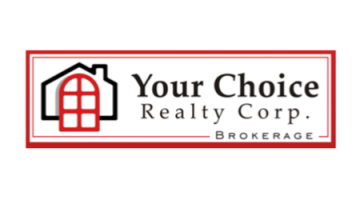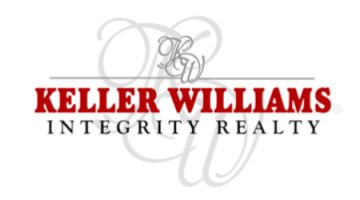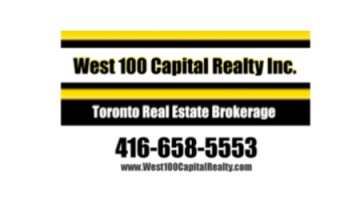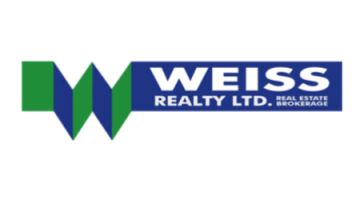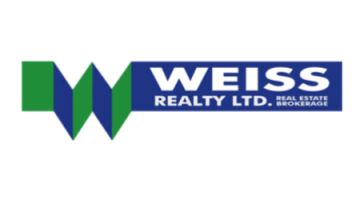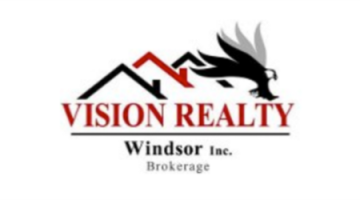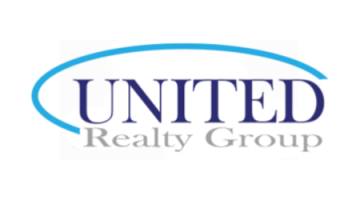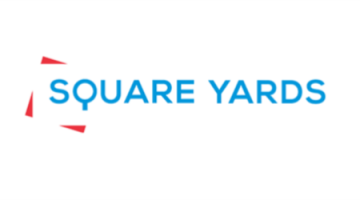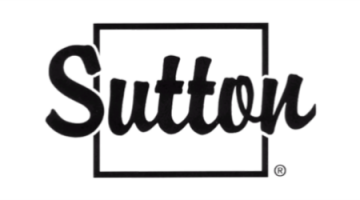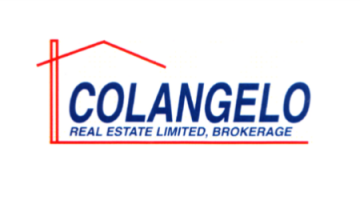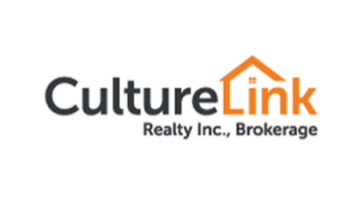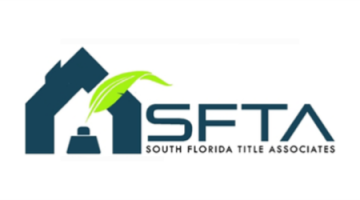 Best decision you can make today!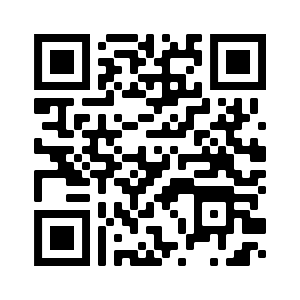 Install the App
Use your phone camera to scan the QR Code, it will open the store for you on your phone.